Belvedere Castle Central Park New York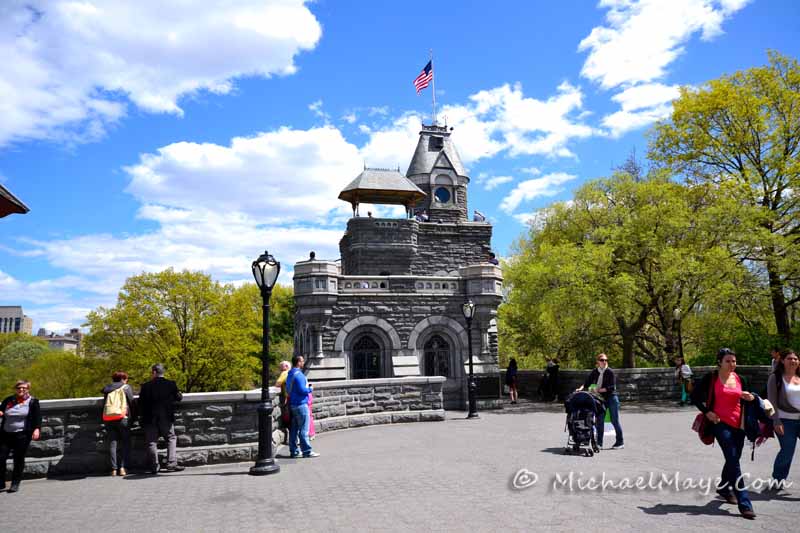 When is a Castle not a Castle? When its Belvedere Castle New York! Its hard to believe that it has been a full year this weekend when we were in New York for the opening round of the Connacht Championship match between Mayo and New York. With the week long trip to New York, I'd planned on visiting a few locations and a Castle in the middle of Central Park seemed like a must visit site.
As is a lot of things in New York, all is not what it seems sometimes! Belvedere Castle is not a Castle in the true sense of the word. Located right in the heart of Central Park on 79th street it was built as an observation tower in 1869. It was constructed from Manhattan schist quarried from the site. Originally Belvedere Castle was an open structure and did not have any windows or doors.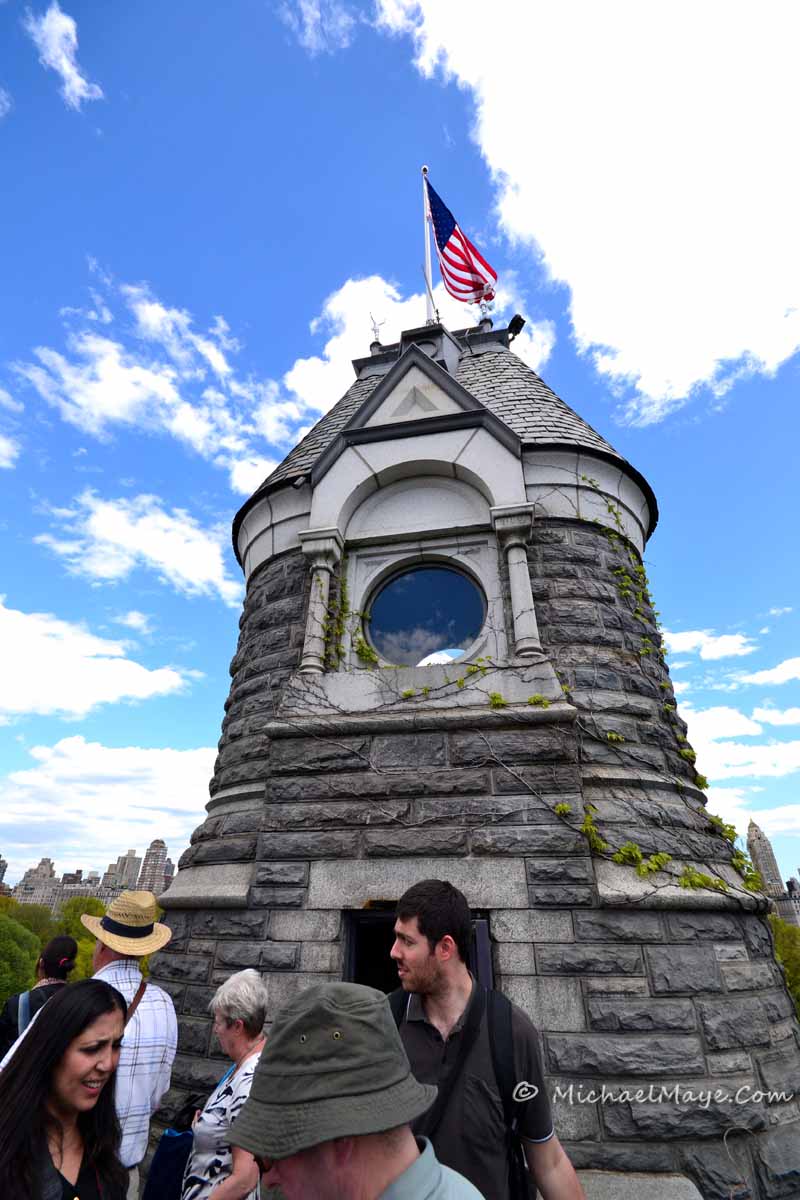 In 1919 the United States Weather Bureau service moved into the Castle and changed the turret to accommodate their instruments to record New York's weather. They also closed in the Castle with windows and doors. In the 1960's when the weather instruments became automated, they were moved to a compound on the grounds of Belvedere Castle.
Latest posts by Michael Maye
(see all)