Earlier in the summer I traveled with Swinford Camera Club on a photowalk tour in Co. Leitrim. One of our planned stops was Creevelea Abbey, which is located just outside the village of Dromahair, in Co. Leitrim. We really do have many hidden gems in the west of Ireland, indeed all over Ireland, and this is one of them! As always we didn't have enough time to spend around the Abbey, but I did manage to get a few good shots.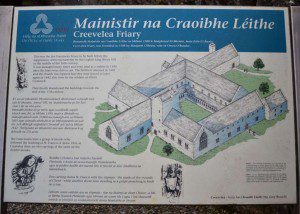 Although Creevelea is called an Abbey it is in fact a Franciscan Friary. This Franciscan Friary was founded in 1508 by Owen O'Rourke, and this was the last Franciscan Friary to be founded in Ireland before the Suppression of the Monasteries. The friary was accidentally burned in 1536 and was probably not fully repaired before the Suppression. It was still in use in 1574 but was taken over and used as stables in 1590. The Franciscans returned in the 17th century but were forced to leave by the Cromwellian army, during the reign of Henry VIII.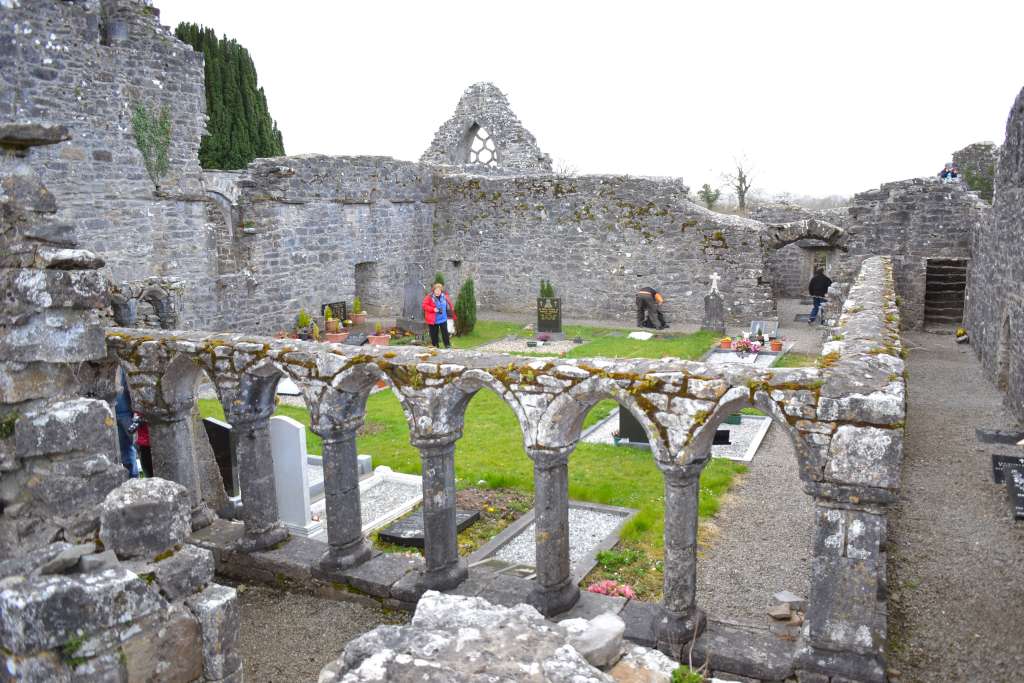 The church has a nave, choir, tower and south transept. There are well preserved east and west windows.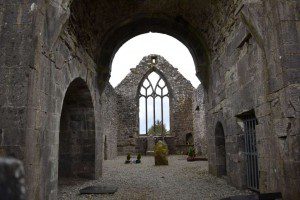 There is a cloister with extensive domestic buildings surrounding it. The nave, choir, tower and transept are well preserved and it is now protected as a national monument. Carvings of St Francis can be seen in the Cloisters pillars.
In the Abbey, Fr Bernard McGovern is buried. There are Cures attributed to this Priest. One has to take 3 teaspoons of clay from his grave and say nine novenas for nine days and return the clay to the grave.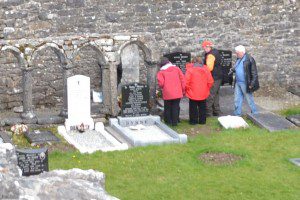 Slideshow




Carvings

Latest posts by Michael Maye
(see all)