Timelapse – Project 52 #36
Tried my hand at some "Timelapse" photography recently, taking a series of photos from the same position over a period of time. This flower is a poppy I think, I got numerous plants form a tidy towns colleague a few months ago not knowing what I got. This flower used to open up in the morning and close at night-time, but to get it at the right time was a challenge!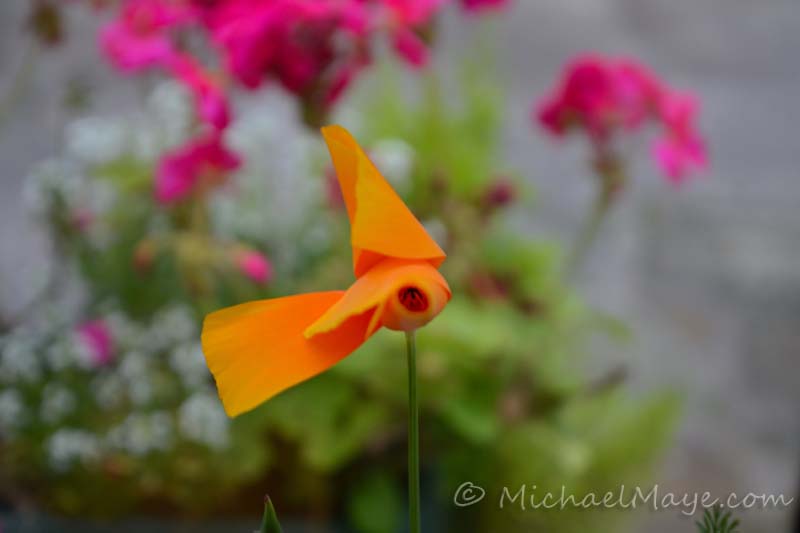 Photo: f/4.5, 1/20 sec, ISO-400, @ 50 mm.
After a day or two watching and planning I set up the tripod in the conservatory one morning with the camera set up.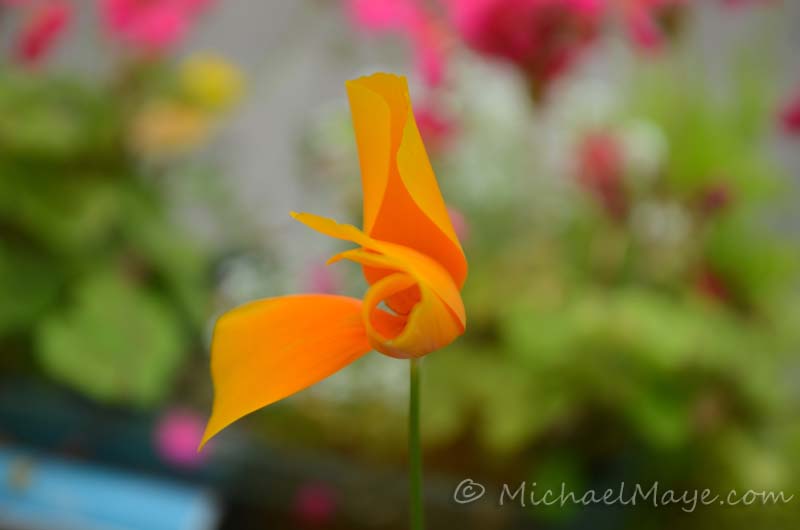 Photo: f/4.2, 1/40 sec, ISO-100, @48 mm.
For each shot I used spot focusing and spot metering. I did not need flash as there was plenty of light which was also diffused through the tinted roof of the conservatory.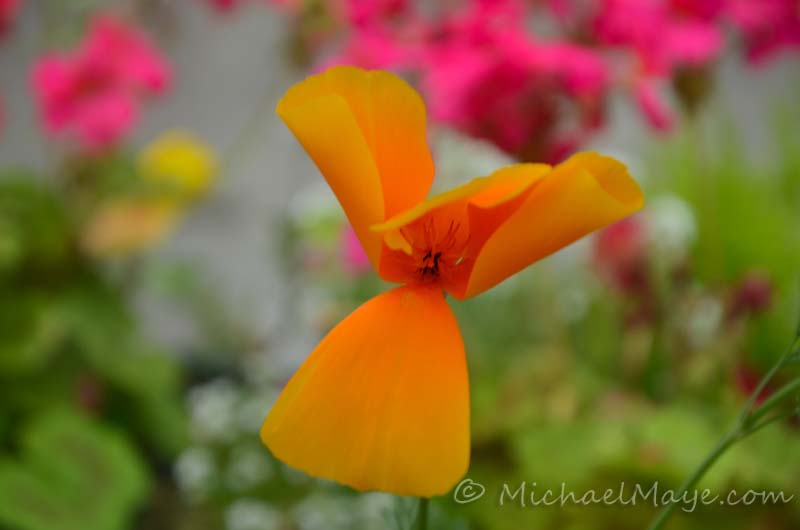 Photo: f/4.5, 1/40 sec, ISO-100, @ 50 mm.
For each shot I recomposed and focused on the center of the flower. I used my "fast"  f/2.8 for these shots but I kept at the 50 mm long end as even at f/4.5 I was still getting a shallow depth of field which I wanted.
Photo: f/3.5, 1/500 sec, ISO-400, @ 34 mm.
As I learned when fully open its very fragile and the least air movement moves the petals! I used my lens on the long end so I could keep the tripod far enough away and I also used the ten second timer. In the last photo above you can also see a flower not yet opened. The time between photos was between 45 minutes and an hour, about 3 hours overall! I'll have to wait until next year again as after these shots were taken the head fell off!
Latest posts by Michael Maye
(see all)