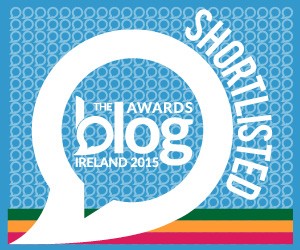 In August I got an email saying that my blog here had been nominated for the 2015 Ireland Blog awards. This is the second year running now that I have been nominated. Last year I only made the "long list" of blogs and did not progress to the short list. However another blog that I contribute to Mayo Club 51 did make it to the short list last year but unfortunately we were pipped at the final hurdle. We did have a great night at the awards ceremony though in Clane Co Kildare!
Between all the excitement of that epic battle last Sunday in Croke Park between Mayo and Dublin, and the build up to the replay tomorrow, I wasn't keeping an eye on my email inbox! What did I get on Wednesday only a confirmation on making the "Short List" of this years 2015 Ireland Blog Awards.
I'm thrilled to have made it this far, thanks to the judges for picking me ahead of other worthy blogs. In previous years I think, the final category nominees were Judged by the blog awards judges. I think however that it has changed slightly this year. It now goes out to a public vote where you can vote on any blog in all the various categories. My blog is in the Photo Blog section of the Lifestyle category. There is stiff competition there with some great photography blogs.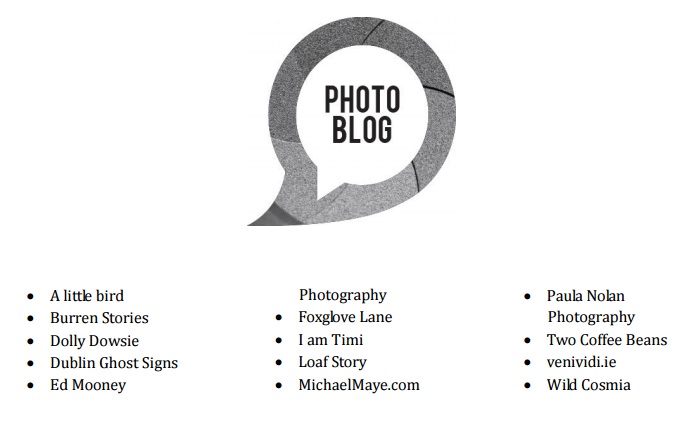 When I find out more about the voting process I will do an update post here. I will no doubt be annoying everyone to vote for me, so I do apologize in advance!
Latest posts by Michael Maye
(see all)