2016 Ireland Blog Awards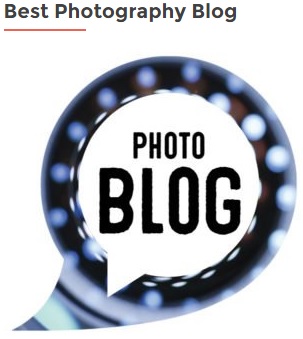 I got notification earlier in the week letting me know that my site here has made the 2016 Ireland Blog Awards longlist. For a third year in a row I've somehow managed to make the Ireland Blog Awards longlist. Last year I was thrilled to make it to the second stage and make the Blog Awards shortlist.
This year my site is longlisted in the "Best Photography Blog" category of the blog awards. I've had a look through all the other nominee's in this category and I must say, I'm up against very talented competition! Hopefully I can make it to the next stage, the shortlist!
Here's the rest of the blogs longlisted in the photo blog category this year.
 Cape Clear BioBlitz
 Foxglove Lane
 Happy Memories Photography
 Images by Mark Carmody
 John Mee Photography
 Kieran Russell Photography Blog
 Loaf Story
 Michael Maye
 Nathalie.ie
 oilenchlireeachtra
 Paula Nolan Photography
 Photo Papilio Newborn Photography
 Shane McDonald Photography
 Share My experience
 Tales of magic, people, crazy goats and dead pigeons.
 The Start and The Bean
 The Traveloguer
 The Whole World Is a Playground
 Wandering On Travel Blog
Latest posts by Michael Maye
(see all)