Wishing everyone a Happy New Year.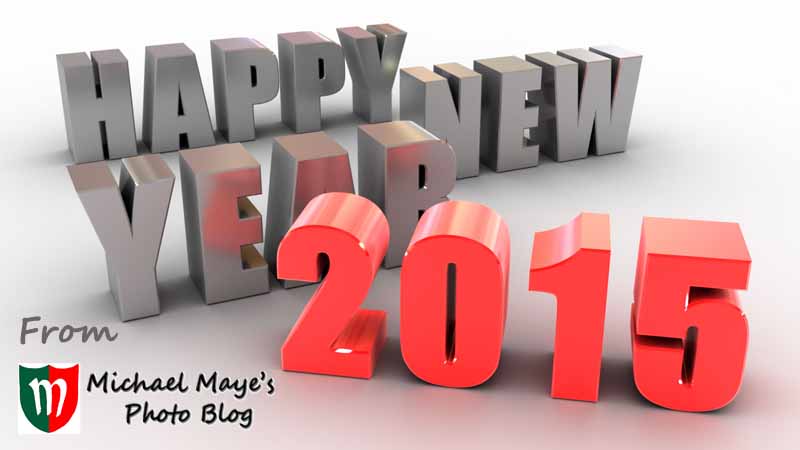 Looking forward to 2015 now that 2014 is almost consigned to the history books! 2014 has been a busy year and has had its highs and lows. One of the highlights this year was getting to travel back to New York for Mayo's opening Championship match last May.
I also started a "Project 52" at the start of 2014. Although a little behind in the project since project 52 #1, it is nearing the end. I will have to put the thinking cap on for projects in 2015. A Project 365 is still a little bit too daunting for me time-wise though! Another project that I have ongoing over the last few years is photographing Castles and Abbeys. One of the first on my list was Edinburgh Castle, which I got to visit in 2009. I ticked a few more Castles & Abbeys off my list this year and I hope to continue next year. A few away trips following Mayo GAA to Kerry, Cork and Derry will provide a few opportunities.
I undertook a major overhaul on my site here a few weeks ago. The site has grown fairly rapidly over the last year or two and I needed to tidy things up before it got out of hand! Most of it is now completed though I will probably be doing some minor visual improvements from time to time. One of the major changes is that I have grouped all my match photos by year and competition. I think it looks better and is easier to navigate. You can view the new pages here, 2014 match photos, 2013 match photos. I am still in the process of uploading all the 2012 match photos.
See you all again next year!
Latest posts by Michael Maye
(see all)